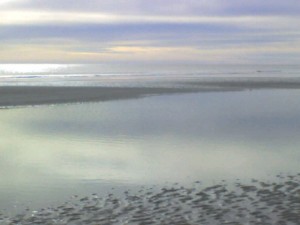 I know I perpetuate the myth that the locals have nothing to do all day except walk along the beach 

    I really do work and have a normal life, AND I find time to walk on the beach!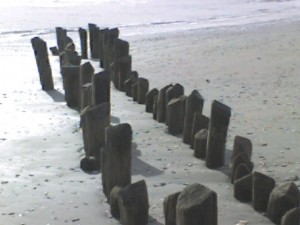 Avalon's version of Giant's Causeway found on 19th Street.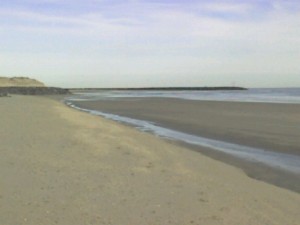 Many of the beach access paths need to be repaired- but plenty of sand in the north end:  14th Street looking north toward the 9th Street jetty.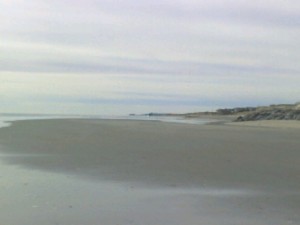 14th Street looking south toward the Avalon Fishing Pier.
And just to be clear…it's COLD at the beach.   But the view is worth it!