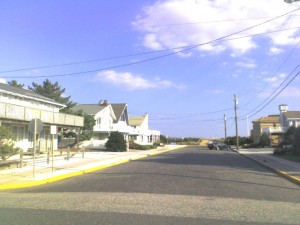 Avalon and Stone Harbor Police Departments have reported recent thefts of flat screen televisions from several unoccupied homes on the island.  
This is disappointing news for our community.  Unfortunately, we aren't completely immune from the real world.
The police have asked residents to be aware of suspicious activity on the quiet blocks in town.  And seasonal residents should carefully secure their home in the off season.  It may also be helpful to hire a "winter watch" service for peace of mind.