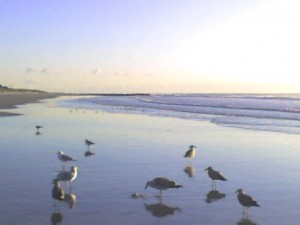 My early morning version of wings 'n water.  A beautiful day at the shore!
The island is active with home owners and visitors.  The Wetlands Institute has a full weekend of events planned : http://wetlandsinstitute.org/
 If you are house hunting, stop by 222 104th Street, Stone Harbor.  Charming old seashore restored with quality amenities.