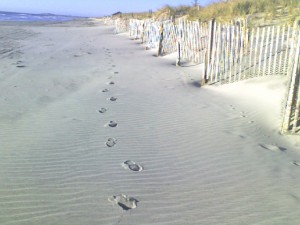 Over the weekend, I had a conversation with a woman who lived in Stone Harbor year round when she was younger.   She and her siblings are in the process of selling their mother's home.
Two of her siblings have no interest in spending time at the beach; while the other two are more emotionally attached to life at the shore.
We laughed as we talked about reactions from others once they know you ACTUALLY live on the island.  No gray area here - it's either envy or pity!
If you are reading my blog…my guess is that you are in the "envy" camp