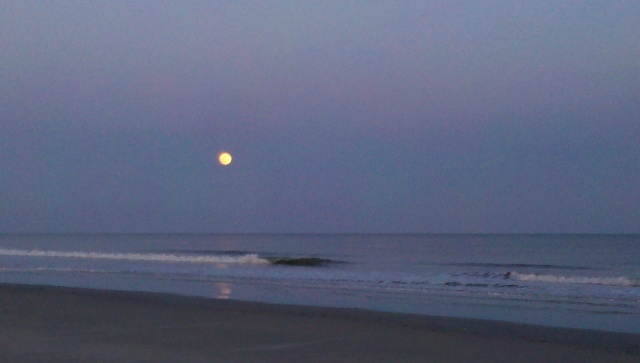 It hasn't really felt like January yet…and I'm okay with that.  This was the view from the beach last night.  I posted a few more pictures on Twitter- including one with 3 surfers!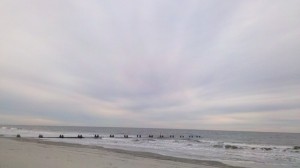 Damp and a bit colder today.  We may even see some snow over night ??
Realistically, I know we have at least 2 tough months ahead.  An occasional break of sunshine and mild temperatures will help. Oh, and the ocean views

Afternoon Update- light snow flurries on the island as of 2pm.   Over cast and very "raw".  Okay- THIS feels like January!