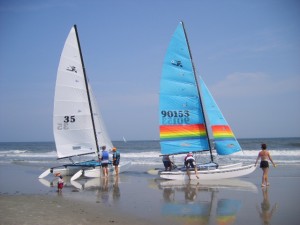 Wow, that was fast!  Weren't we just counting down to Memorial Day Weekend??
Realistically, we have at least one month of summer like weather left.  But there are tell tale signs that our season is coming to a close:
Swallows swarming the bayberry trees in the dunes and diving in to the nearby swimming pools for a drink (watch out for the purple droppings!);  sunsets earlier in the evening;  end of season sales in the retail stores; and fewer cars on the block during the week.
Enjoy the quiet,  visit the restaurants, and find a bargain at the local shops.  September is a wonderful time to be at the shore!