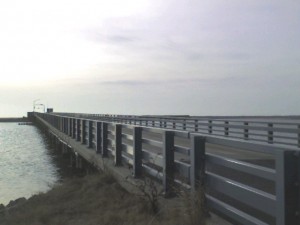 Sunday is the 12th annual Ocean Drive Marathon.  The race starts at 9am in Cape May, and 8 bridges later, ends in Sea Isle City.  Whew!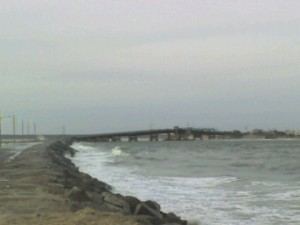 The inlet next to the final bridge may even provide free showers for the participants 

For race results and info: www.odmarathon.org
Update: A sunny Sunday morning with winds from the ESE 18- 22 mph.  This will give the runners a bit of a push in some sections.  Overall, a decent day (considering it's March!) for the race.