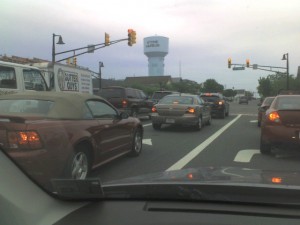 We need to get these people out of their cars and on to the beach!
What a week- so challenging for families on vacation with young children.
It has to get better eventually…right? 
Our son and his family arrive tomorrow night and expect to be on the beach 1st thing Saturday morning!