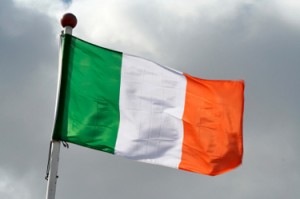 Busy weekend in the Wildwoods. 
The popular Irish Festival takes over several blocks in North Wildwood- ironically, near the bars!
On the boardwalk- the Classic Car Show and Auction. Hundreds of vintage cars on display from North Wildwood down to the Convention Center.  The long walk to admire the cars will justify the boardwalk snacks along the way!