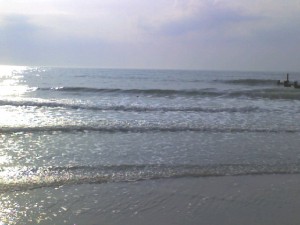 A bonus on my morning walk- saw a small seal playing near the water's edge.  I tried to take a picture, but he ducked under the waves.
This is the 2nd seal encounter for me- in February, I walked by a seal sunning on the snow! 
 https://anndelaney.com/2010/02/03/its-a-beach-day/
Who says we don't have excitement at the shore in the off season???