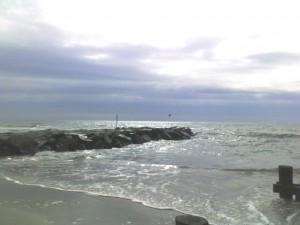 It has felt like summer for many weeks now…and yet we are only 1/2 way through June.  This Saturday will be our first big rental check in day.
The weather has been VERY cooperative- encouraging visitors to arrive earlier than in past seasons. 
If you haven't planned your summer escape to the shore, there are excellent options for prime rental weeks still available:  http://www.powerplayrealty.com/rentals    or e-mail me with your specific needs:  ann@anndelaney.com
I appreciate the opportunity to help!