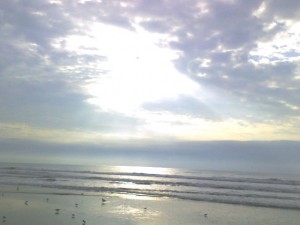 The sun has returned, and comfortable temperatures remain.  A picture perfect day at the shore!
The Brendan Borek High Tides Memorial Surf Contest is Saturday on the beach at 30th Street in Avalon.  For more information: www.brendansfund.org/events/
And, then heads up (literally) next Wednesday for the Atlantic City Thunder Over the Boardwalk- Air Show: http://www.atlanticcitynj.com/acairshow.aspx   I will be on the beach in Margate  to watch, and even those on the beach in Avalon and Stone Harbor will hear the roar in the distance, and see many of the planes ride along the coast.  It's a fun (and free) event.