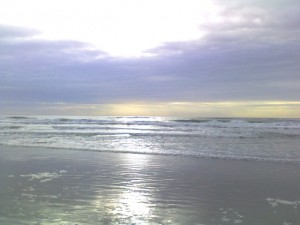 My work computer is once again "talking" with my cell phone for e-mail and pictures.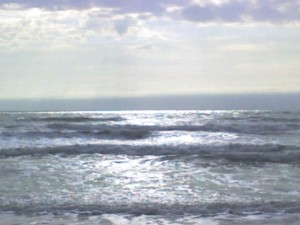 For those of you missing my exciting beach walk photos…   

By the way, the Ocean Drive toll bridge between Avalon and Sea Isle City will be closed for approximately 3 weeks starting next Wednesday (10/6).  After looking at the corroded metal while waiting for a boat to pass under, I can confirm that this bridge is in SERIOUS need of repair!