Yes, the weather has felt more "spring like" than winter.  But I am also referring to our sale market.
Buyers are back, and actively looking for a possible summer home.   There are showings  and offers in a variety of price ranges- with a high level of interest in the older single family homes (selling for land value) and moderately priced condos/townhouse units.
It has been difficult to remain optimistic during these past several years- yet I sincerely believe we have turned the corner and our market has stablized (I have data to support that statement, too).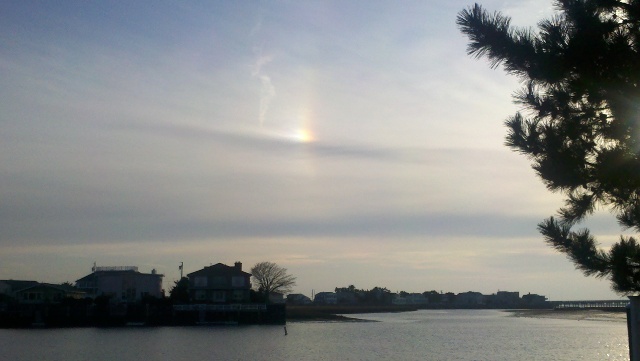 And…who wouldn't feel optimistic and lucky while living at the shore?   🙂