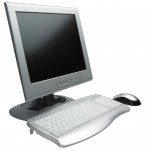 The e-mail server for our office has been down since early this morning.  No messages in or out…very frustrating.
If you need to reach me, there's always the old fashioned phone method 609-967-7950;  or message me on Twitter  @anndelaneybeach
Hope to be back on line again SOON!
P.S. Back on line as of this afternoon.