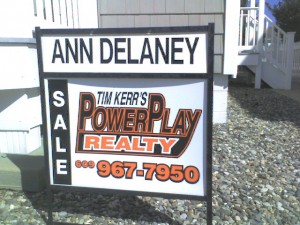 Another busy month of sales in Avalon and Stone Harbor, NJ!
During the past 30 days, a total of 19 properties SOLD (settlement); with an overall median selling price of $1,300,000.
By category:  11 single family homes sold, ranging from $1,060,000 for a well maintained 2 story home on the corner of 35th and Dune Drive; to $3,195,000 for a custom new construction on 101st Street with a beautiful pool on a 80′ X 110′ lot.  The median selling price for single family homes: $1,975,000.
8 condo/townhouse units sold, ranging from $460,000 for a duplex style condo on Third Avenue; to $1,300,000 for a new construction side by side townhouse on 102nd Street.  The median selling price for condo/townhouse units: $652,500.
Plus, an additional 72 properties are sale pending, with settlements scheduled in the near future.  The median listing price: $1,524,500 (final selling prices posted after settlement).
If I can provide information regarding market values or properties available for sale, please let me know.  I appreciate your interest!  ann@anndelaney.com