During the last 30 days, 23 properties sold (final settlement).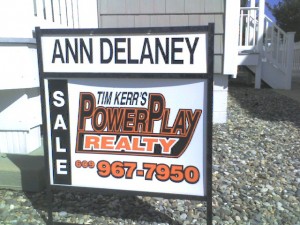 Of those SOLD, 8 were condo/townhouse units ranging in price from $460,000 for a 2 bedroom condo in The Avalon (7th Street); to $1,650,000 for new construction bay front side by side on the bay with a private pool.  The median selling price of all condo/townhouse units:  $765,750.
The remaining 15 properties SOLD were single family homes ranging in price from $495,000 for an basic cottage over the 21st Street bridge; to $3,060,000 for a southend Avalon beach block home built in 2002.  The median selling price of all single family homes: $1,750,000.
In addition, there are 86 properties sale pending, with settlements scheduled in the near future.  The median list price of those sale pending: $1,411,500.
I am happy to answer your questions regarding market values in Avalon and Stone Harbor:   609-967-7950  or ann@anndelaney.com
And, thank you for your continued interest and referrals!