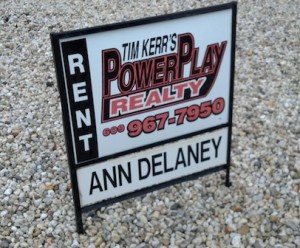 It's not too late to find a great summer vacation rental in Avalon or Stone Harbor NJ.
We have new inventory (from recent sales) and a few cancellations.
Please pass the along the word…and the link to our web site!
I am happy to better describe a property and/or location.
609-967-7950
Thank you for your interest!