We are very proud of the growth and success of Tim Kerr's Power Play Realty.   Truly, a great team of hard working friends.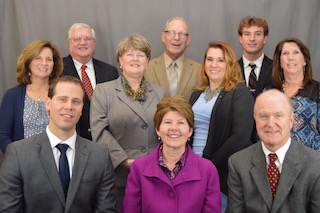 I may have met some of you "back in the day"; either at the Avalon office of Diller & Fisher in the early 80s through mid-90s, or Avalon Real Estate in late 90s/ early 2000s.
For the past 14 years, I have been fortunate to work at Power Play Realty and continue those enduring relationships.
Thank you for the many years of support and friendship!