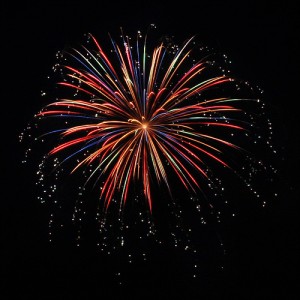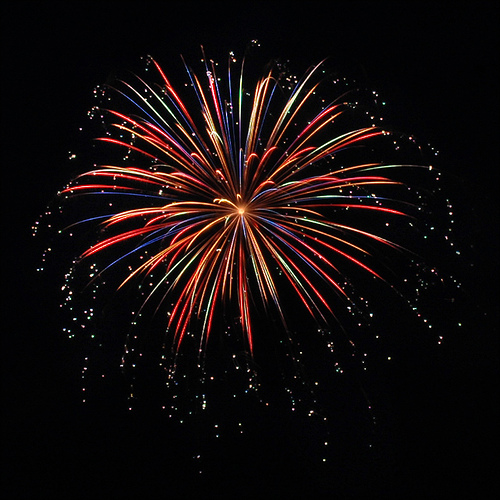 Rather than compete, the Boroughs of Avalon and Stone Harbor have scheduled their fireworks displays on 2 different nights.
Stone Harbor– on Sunday July 2nd off of the 96th Street beach area- from a barge on the ocean rather than on the beach (and a move from the 80th Street field).  This central location will allow great viewing all along the Stone Harbor beaches.
Avalon– on Tuesday, July 4th off of the 30th Street beach.  Also from a barge on the ocean, allowing easy viewing along the Avalon beaches.
Will post more activity updates closer to the holiday.