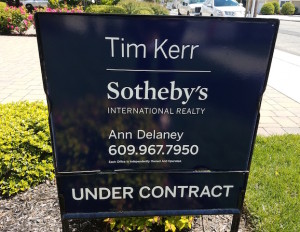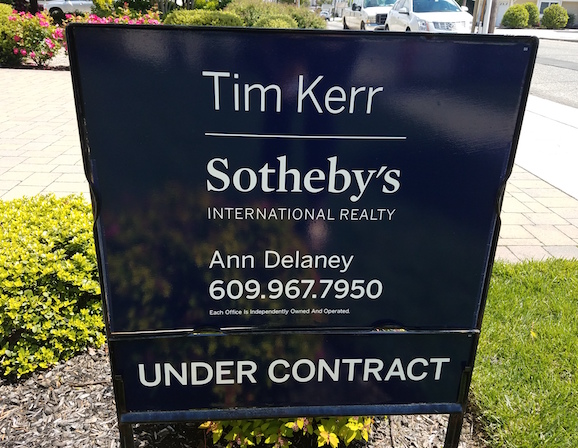 A total of 33 properties SOLD during the month of November.  The overall median selling price was $895,000.
Break down by category:
16 condo/townhouse units- ranging from $320,000 for a 1 bedroom unit at the Merrimack on 80th Street in Avalon; to $1,995,000 for a new 5 bedroom (with a pool) side by side style unit on the bay at 24th Street.  The median selling price of all condo/townhouse style units:  $640,000.
10 single family homes– ranging from $875,000 for a completely renovated cottage in the 300 block of 20th Street; to $3,250,000 for a 2nd from the beach home built in 2000 located on 113th Street, Stone Harbor.  The median selling price of all single family homes- $1,800,000.
4 multi-family sales- ranging from $700,000 for an older 2 unit property on 110th and Third Avenue, Stone Harbor on an under sized lot; to $1,100,000 for a more traditional duplex on 34th Street sold for land value to a builder (the lot is zoned for 2 units. Structure torn down and new side by side units to be built).  The median selling price for all multi-family properties- $905,000.
2 vacant lots– a 50′ X 130′ bay lot on 7th Street sold for $1,830,000; and a 60′ X 110′ corner lot on the beach side of 33rd and First Avenue sold for $2,000,000.
1 commercial sale- a store front on 21st and Dune Drive sold for $390,000.
There are an additional 54 properties under contract, with settlements scheduled for the near future.  The overall median list price of those sale pending – $1,722,450 (the final selling price is posted after settlement).
If you have any questions regarding market values in Avalon or Stone Harbor NJ, I'm here to help!
Thank you for your interest.  ann.delaney@timkerrsir.com  609-967-7950