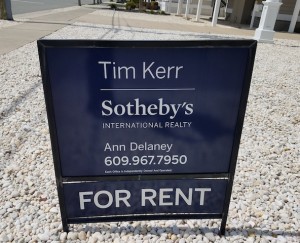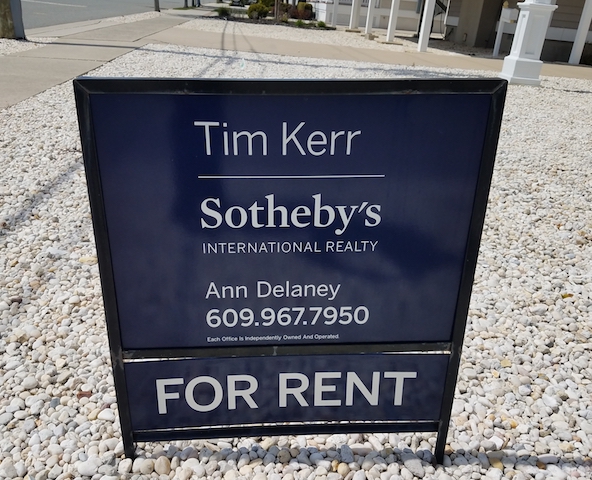 And just that fast, it's time to transition to the next vacation rental season.
Our 2019 Rental Authorizations will be mailed later this week.  I am looking forward to meeting /talking with property owners regarding their plans for next summer.
Tenants often provide suggestions for a more comfortable stay.  This summer, I heard requests for additional reading lamps, more wine glasses, better kitchen knives, complete cable channel package (to watch a Phillies game), and basic supplies of paper products/detergents to get them started.
And as in past years, we face the occasional disconnect between change over cleaning responsibilities and incoming tenant's expectations.
For example, if the departing tenant does not clean up around the exterior of the property at the end of their stay, the new tenant will be upset with the condition. Specific items not addressed by a cleaning services:  outside showers (left over soap, sand, and shampoo bottles), grill (food remnants on grates and a full drip pan), sliding glass doors (little people finger prints), decks/patios (furniture not organized  and/or covered with sand), and messy trash and recycling cans.
A note left in the house might help-  placed by a side door or in the utility room for best visibility.  And, make it easy for the tenant to clean up:  a nearby hose, an extra broom by the deck or patio, a grill brush, and plenty of trash cans with well fitting lids.
If you have any rental questions, I am happy to help!  609-967-7950  or ann.delaney@timkerrsir.com