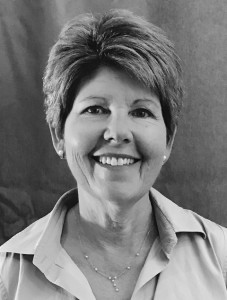 A busy year.
In addition to several other life changing events, I obtained my New Jersey real estate license in 1979.
40 YEARS AGO (gulp), and yet it can seem like yesterday.
The length of time actively selling homes on the island is especially striking when:
I realize I've sold a particular property several times over the years.
The "small children" of my customers are now married with children of their own.
I have the opportunity to work with the 3rd generation -it's their turn to make a purchase.
It's a true privilege to maintain almost lifelong relationships with buyers, sellers, and tenants.
Maybe even worth the getting old part

"A Lifetime of Experience"