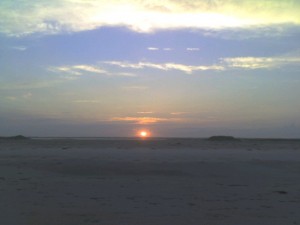 Park at the 123rd Street lot in Stone Harbor and follow the path south.  The unspoiled beach at the point is a popular place to fish and bird watch…and a great place to watch the sunset.
You can walk all the way to the inlet that divides Stone Harbor and North Wildwood (it's a healthy walk, but worth it for the views).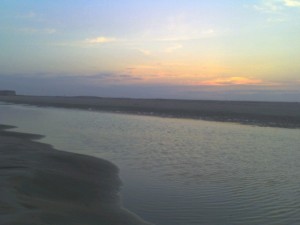 Watch the tides- the "beach" along the water's edge may actually be a sandbar!