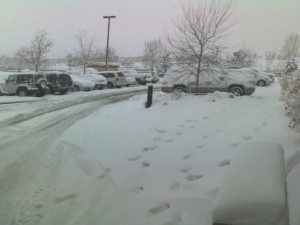 Left the soggy seashore Saturday night in time for a snow storm in Denver.
Even with the snow, the lack of humidity is such a contrast to our area.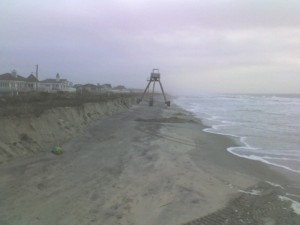 Back in the moist air this morning.  The beach fill equipment is in place (again) in Stone Harbor- perfect timing after the coastal storm!