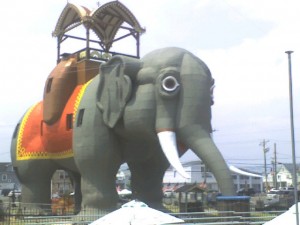 The barrier islands- and the individual beach towns- along the South Jersey coast share the same basic amenities: white sand beaches, the ocean, and back bays.
So what attracts visitors and buyers to a specific location?
It can be as simple as following a tradition from their childhood. If your family vacationed in Stone Harbor every year, it will likely be your first thought for a summer rental.   We tend to stay within our comfort zone…do you know others who live in town?  Will your kids be able to make friends?  Can they get summer jobs?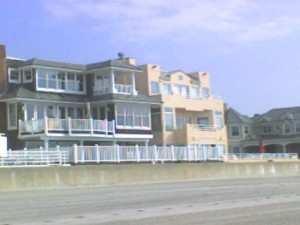 I spent last weekend in Margate (with Lucy The Elephant…and my sisters), and walked around Longport (a variety of beautiful homes to admire).  Interesting to compare the beach communities.