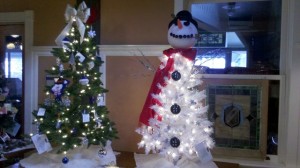 Reminder:
Thanksgiving weekend is HUGE in Avalon and Stone Harbor.  Family activities, a Christmas tree auction, music, and of course, the big parade!
Schedule of events for Avalon- click HERE
Schedule of events for Stone Harbor- click HERE
Pick up a copy of the Seven Mile Times for more details: http://www.sevenmiletimes.com
And, be sure to stop by our office in Avalon on Friday, November 28th for a Power Play Realty logo gift.