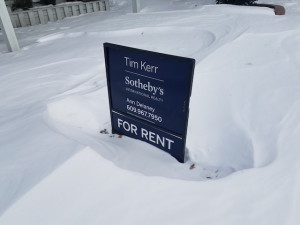 Tired of the cold weather?
Think summer!
Single family home? Condo? Townhouse? Whatever your vacation rental home preference, we have availability for prime summer weeks.
Search our web site:  timkerrsir.com   for a quick overview, and then contact me for more details: 609-967-7950
I am familiar with the properties and locations, and happy to help you find the best option for your family.
Thank you for the opportunity to assist with your Avalon or Stone Harbor NJ plans!
ann.delaney@timkerrsir.com