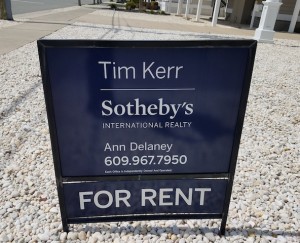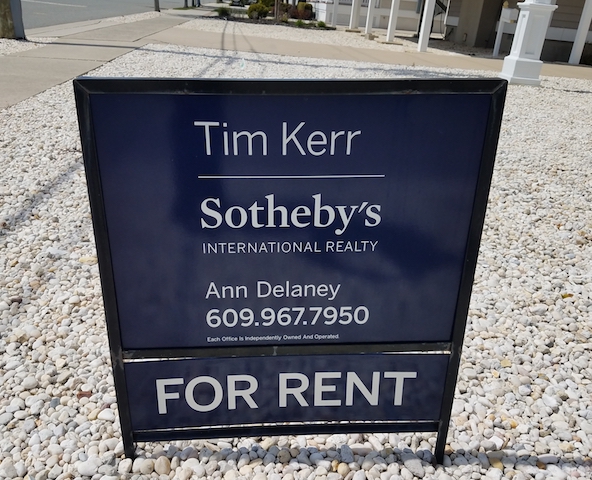 Most of our weekly vacation home rentals are Saturday to Saturday.
So when a tenant requests "the first week in August", I need to clarify if they mean July 28th to August 4th,  or August 4th to the 11th.
By the way, the annual Arts and Crafts Festival is the first FULL weekend in August, so their rental request could be based on that event.
When repeat tenants sign up for next year, their weekly dates shift 1 day earlier.  Long time tenants renting the first week of August will eventually be back in July.  And those renting during the 4th of July week will migrate back to June.
We handle several homes with back to back repeat tenants. So the goal is for everyone to shift 1 week ahead in unison…not an easy task!
It's not even August, and I'm already working on keeping our tenants happy for 2019 🙂