And when that happens, you will want to be on the island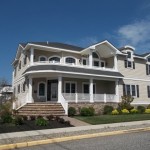 How about 5189 Ocean Drive?  Amazing custom home with 6 bedrooms, 5 full baths, and 2 powder rooms.  PLUS, a private pool in the back yard.  Available for weeks in August.
For more details:  Link to Rental info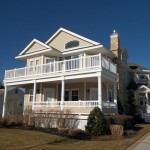 Or, 215 49th Street?  Another newer family home with 5 bedrooms, 5 baths, and a private pool. Prime July/August weeks still available.
For more details: Link to Rental info
Search available rentals, and give me a call.  I am here all weekend to help with your Avalon, Stone Harbor vacation plans.  Power Play Realty web site